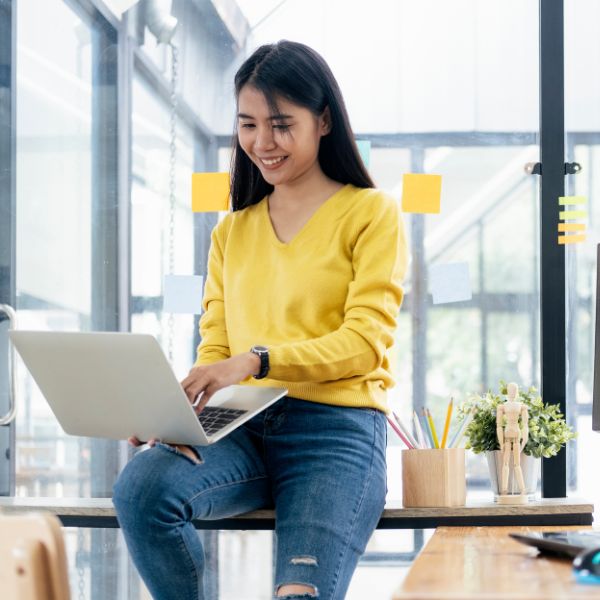 Why Choose Us?
Top Standard
Delivering reliable, stylish solutions that are easy to use is everything to us. We are the best option when you want it done well because we have over 8+ years of experience, a team that is 100% Australian, and tested design & development procedures.
We deliver what we commit
Cygen will win your business since our team takes the time to comprehend your goals and consider your most pressing company issues. In order to deliver a solution even better than your original vision, we bring a wealth of knowledge and experience, as well as frequently add great ideas.
As simple as that
We frequently visualize our ideas in everything from quick sketches to intricate screen designs. You'll also be fully updated during your project thanks to our management tools and weekly updates.